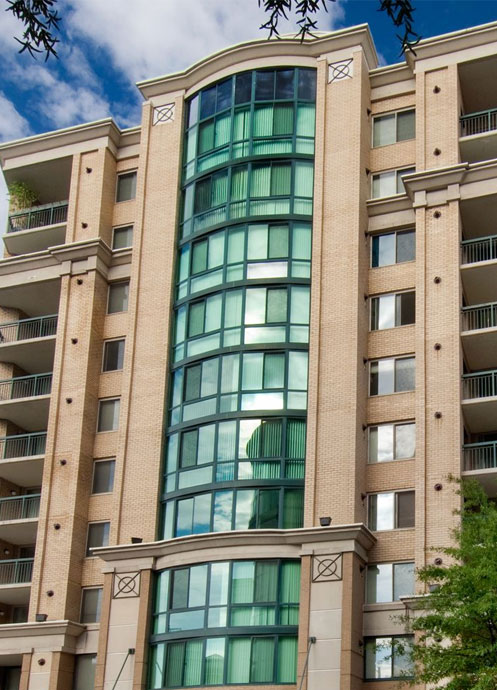 Arnav Properties
Helping you find the property of your dreams
The owners of Commercial, Residential or Office Space in Thane can avail our services for selling, renting, or leasing property in the region. Arnav Properties a best Real Estate Agents in Thane caters to the Indian as well as clients from the abroad. We are having rich experience in dealing with the properties in the Thane region, Arnav Properties take the whole responsibility in property management and provide them better services with good profits. We are also covering all types of property documentation and legal work on behalf of our clients.


The properties in and around this have always been highly valued by the experts. It is right time to invest in these sites as they are sure to bring profit in the future. We have a well maintained data base wherein we record all the residential, commercial as well as industrial properties to be bought, sold and rented. Besides, our services are rendered keeping the budget of every client in the mind. Moreover, you can seek our consultancy and assistance in the transaction of properties in the following categories.
If you are searching the Property in Thane Mumbai, so better you contact Property Dealers in Thane Mumbai they find Property in Thane as per your need, requirement and budget. Arnav Properties a Professional and reliable Property Dealers in Thane Mumbai offers Residential Property and Commercial Property for buy, sale and rent on your budget. We also provide low prise 3 Bhk Flat, 2 Bhk Flat and 1 Bhk Flat with the combination of luxury and comfort in Thane Waste Mumbai. We not only help our customers to Buy or Sell Properties, We also help to provide residential and Commercial rental services in Thane Mumbai.